We are the leading Temperature/Humidity monitoring system (Blulog) supplier  in United Arab Emirates and Kenya. Blulog is using French – Polish technology. We are  securing your cold chain using our innovative solutions.  
This is achieved by simple mobile applications and real-time alerts that seamlessly integrate with NFC/RF data loggers and cloud analytics.
The result is improved performance through higher quality, improved productivity and reduced risk.
We can provide application program interface (API) to integrate with any other system.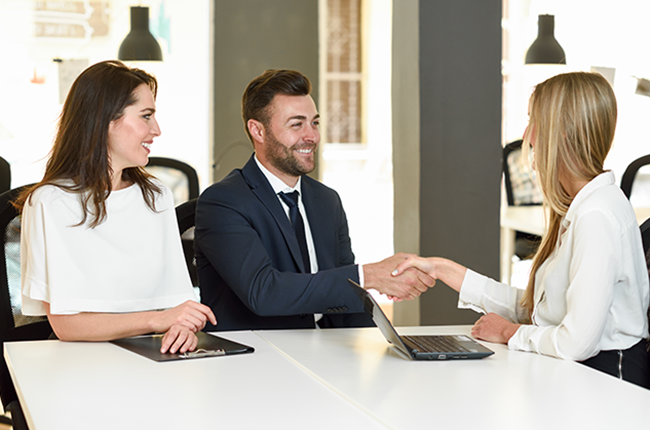 A few of our delighted customers
From luxury hotels, chain of restaurant and independent restaurants to hospitals, healthcare services, care homes, data centers, contract caterers, theme parks, farms, food producers, entire cold chains, We have solution for every type of business who has temperature sensitive products & environment.