Monitor, measure, manage, locate, protect
Meet the Experts in Environmental Monitoring and Asset Tracking
Temperature/Humidity Monitoring Systems. and Asset Tracking Solutions for the world's most regulated industries. World's Best Brands, IOT solutions, Trending Technologies, Cost Efficient.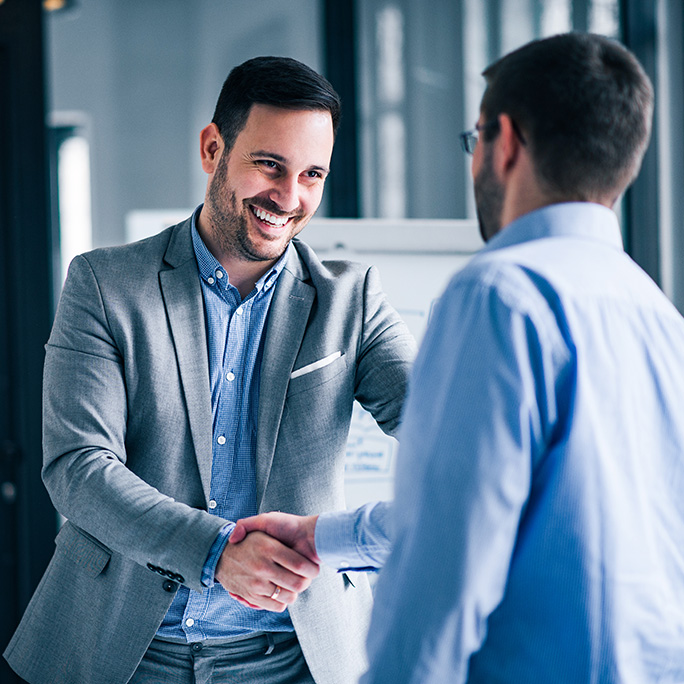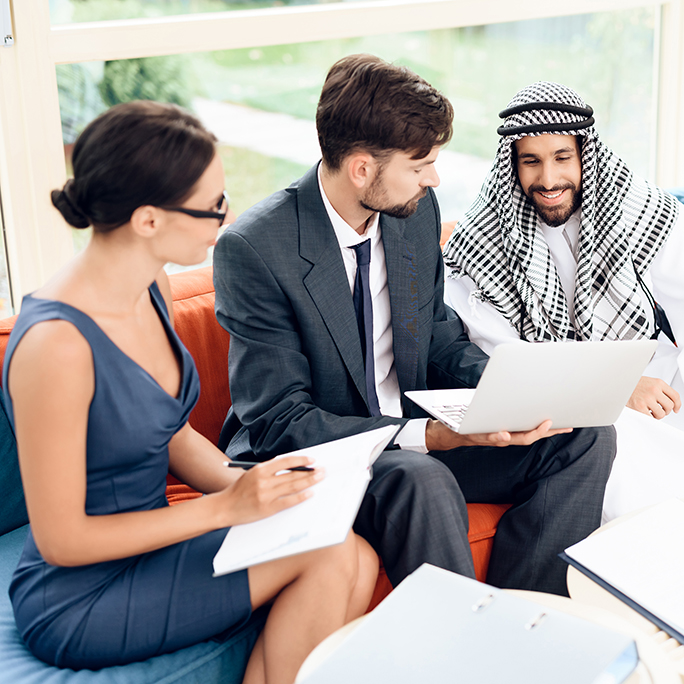 We provide customized solutions suits you
With the support of Smaats, organizations could see measurable cost savings. improving quality standards, higher rates of safety, and a reduction in everyday frustrations.
Temperature Monitoring
Smaats provide Temperature Monitoring Systems using various technologies. You choose what would fits you.
Mapping
keep your business compliant while streamlining your business operations. and protecting environment sensitive products with us
Installation & Commissioning
Save time and let our experts install and commission your new system. with best practices specific to your industry.
Industry Leaders who are using our solutions in several sectors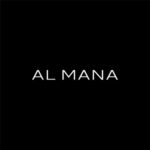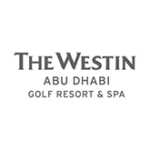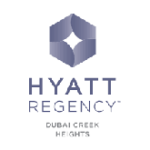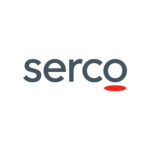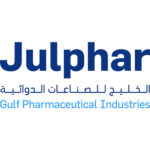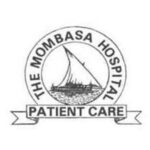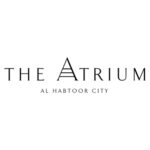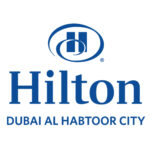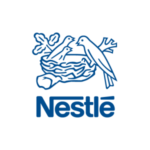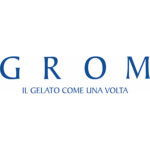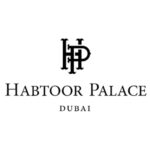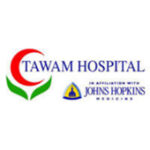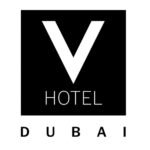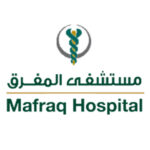 Do you want to observe your temperature sensitives or track your valuable assets?
Drop us a line and keep in touch