secure temperature sensitives
Wireless Temperature Monitoring Systems
We offer industry specific real time Temperature Monitoring Systems. Explore to find which suits you. contact our experts to customize your solution.
Food Safety
Increase food safety visibility and reduce risk by employing automated Temperature Monitoring System. which comply food regulations and HACCP procedures
Healthcare
Meet compliance standards and prevent product losses with Smaats Monitoring Solutions. for temperature and Environmental Monitoring.
Pharmaceutical
Smaats Temperature Monitoring Solutions helps to ensue proper environmental conditions of pharmaceutical products to maintain stability.
Transport and Logistics
To ensure monitoring of temperature sensitives during transportation, Smaats provides IOT solutions. that gives end to end visibility
Agriculture
Smaats Temperature/Humidity solutions keeping your ambient temperature in a safe zone. specially for green houses and crops.
Data Centers
Smaats solutions keeping network servers and switches safe from corrosions. by keeping environment conditions monitored.
Streamline corrective actions and unify processes. when excursions occur to reduce or end the risk for product losses
Feel confident with automatic audit ready reports. graphs which help audits and safety control checks.
Employing cost efficient automated monitoring system. that helps to achieve fast ROI by minimizing wastage of your valuable assets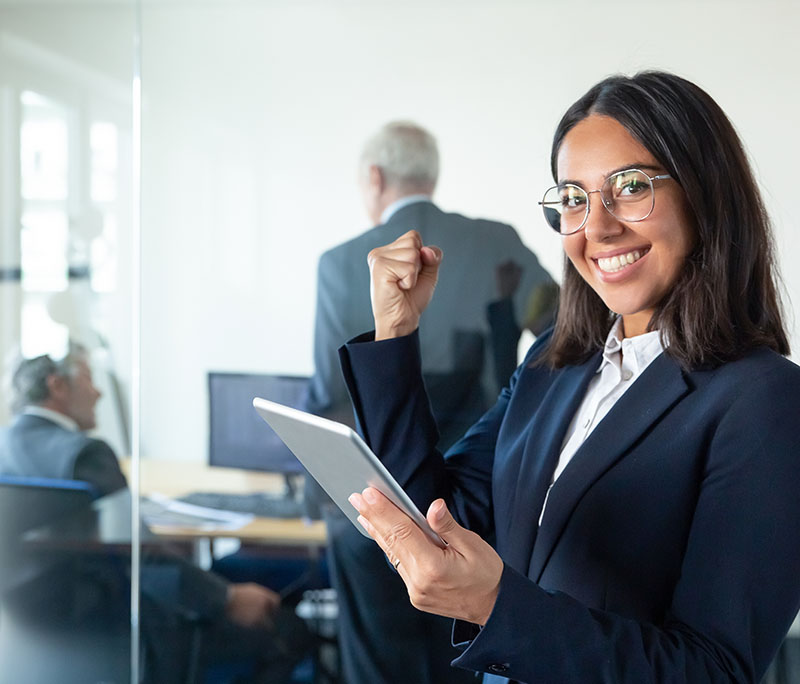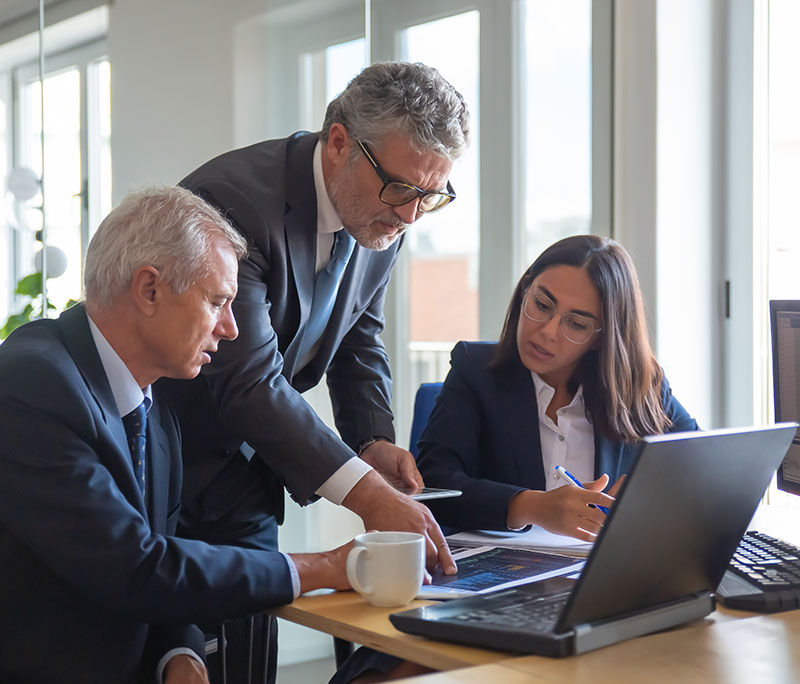 We strive to make our clients happy
So, let's be happy together