behind the scenes at beyond
Smaats has been helping industries with their monitoring needs since 2016. We rich with trending technologies and worlds' best brands. 
Smaats help you to choose and customize your solution according to your needs. You will have a system that you can stay peace of mind.
Internet Of Things (IOT) became a trending technology couple of years before. We adopt IOT to our solutions.
Smaats provides GSM based IoT technologies. to connect equipment, workflows at all times to enhanced real time visibility.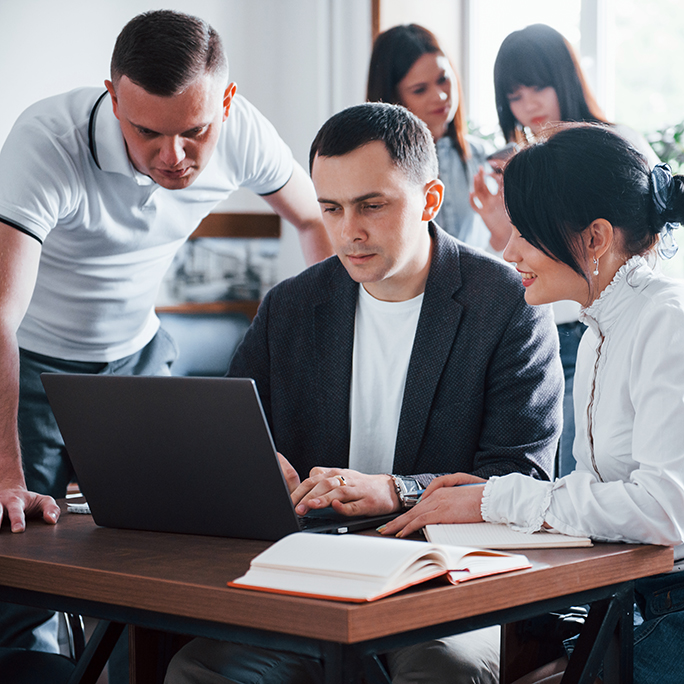 Our experts assisting to your expectations. Evaluate according to your budget. Offer your the best solution.
We rich with various technologies and worlds' best brands. We design your dreamed solution.
Our expert team trained to deploy the solution according to site conditions.
Until your dreamed solution get online, Until you are happy with our system.
We Believe In Hard Work And Dedication
We truly believe with hard work, dedication and perseverance, we can become the best at what we do. 
Luxury Hotels. Chain of Restaurants. Independent Restaurants. Hospitals. Healthcare Services. Care Homes, Data Centers, Caterers, Theme Parks, Farms, Food Producers, Entire Supply Chains. We have solution for every type of business. Who has Temperature Sensitive Products & Environment.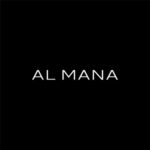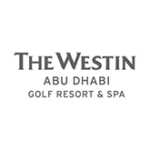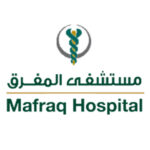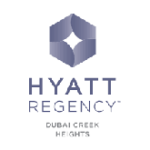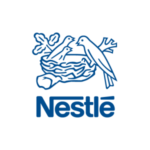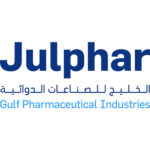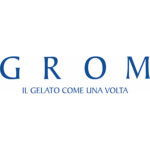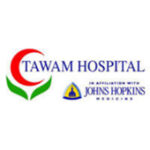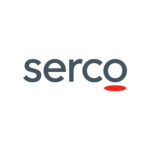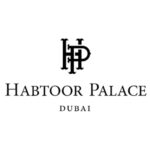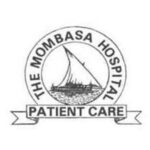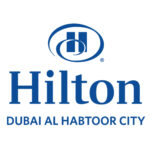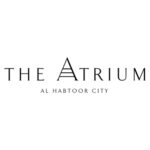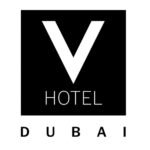 Do you want to grow your business?